Rene's record breaking sale
Now that the dust has settled from our Stud Ram & Ewe sale we would just like to say thank you to everyone who jumped online and watched our Live Stream display night on Thursday and then those who joined us again on Friday night to watch the live stream of our Auction.
To those who registered, brought sheep & the unbidders we say a huge thank you.
We topped at $10,000 for Lot 1 (iceman) & had an average of $4928.57 for our Rams, with the Ewes topped at $4800 Lot 62 and average of $1339.58.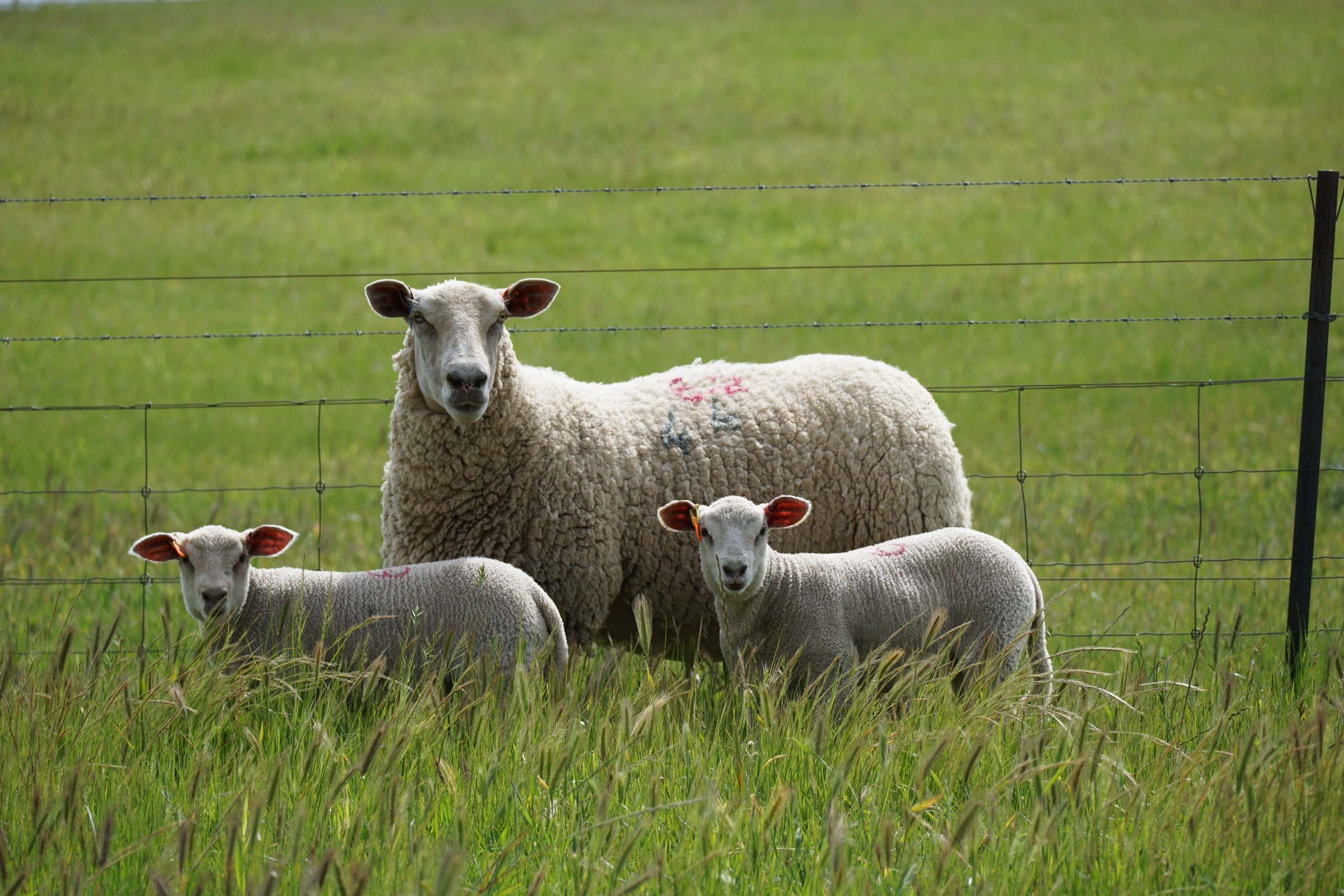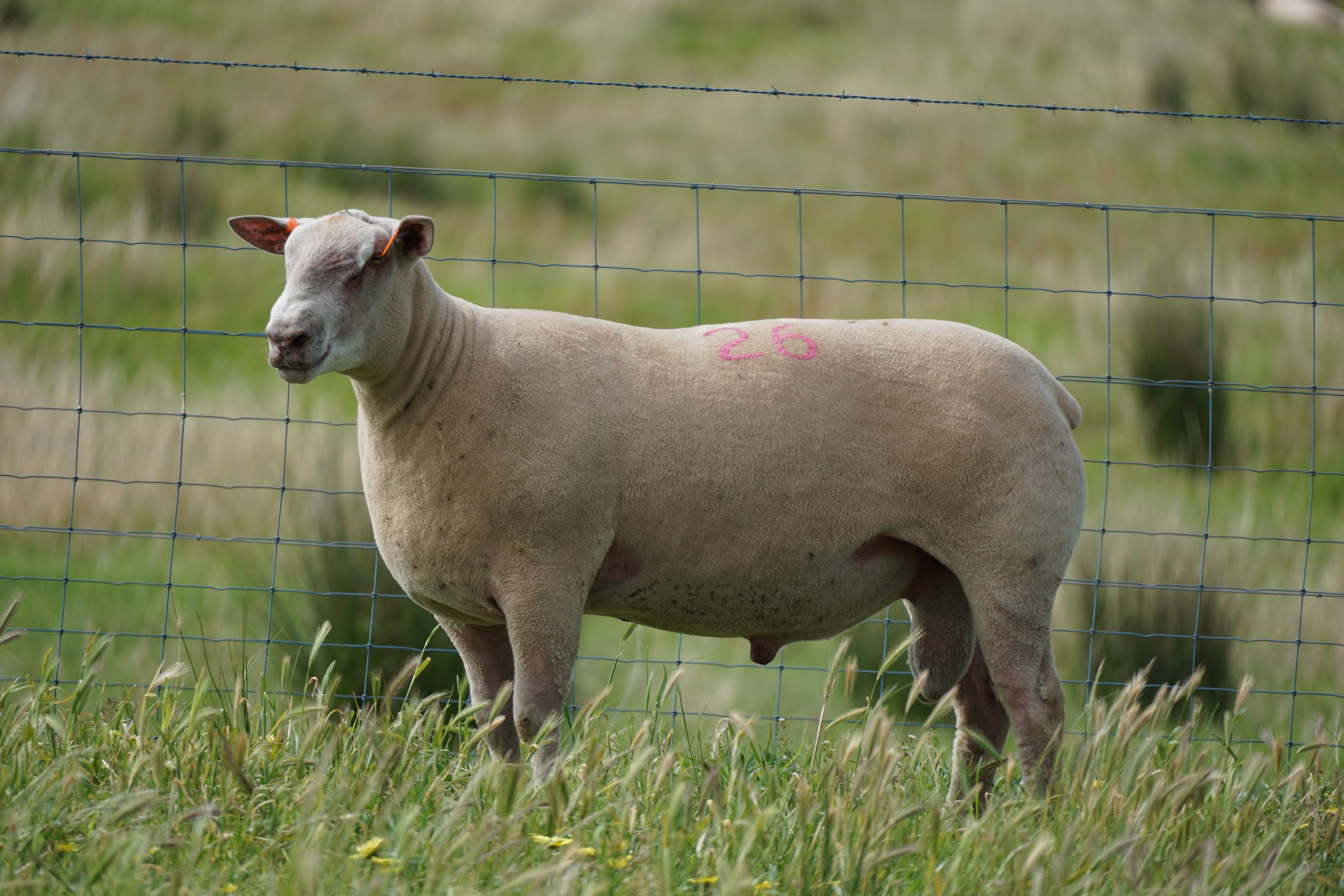 Record priced Charollais Ram – $8500