ANNUAL ON-PROPERTY RAM SALE
FRIDAY, OCTOBER 2nd – 1pm – "Rockwood" Culcairn, NSW
You can attend on site. Covid protocols in place. Sale will be also simulcast live via ELITE LIVESTOCK AUCTIONS
White Suffolks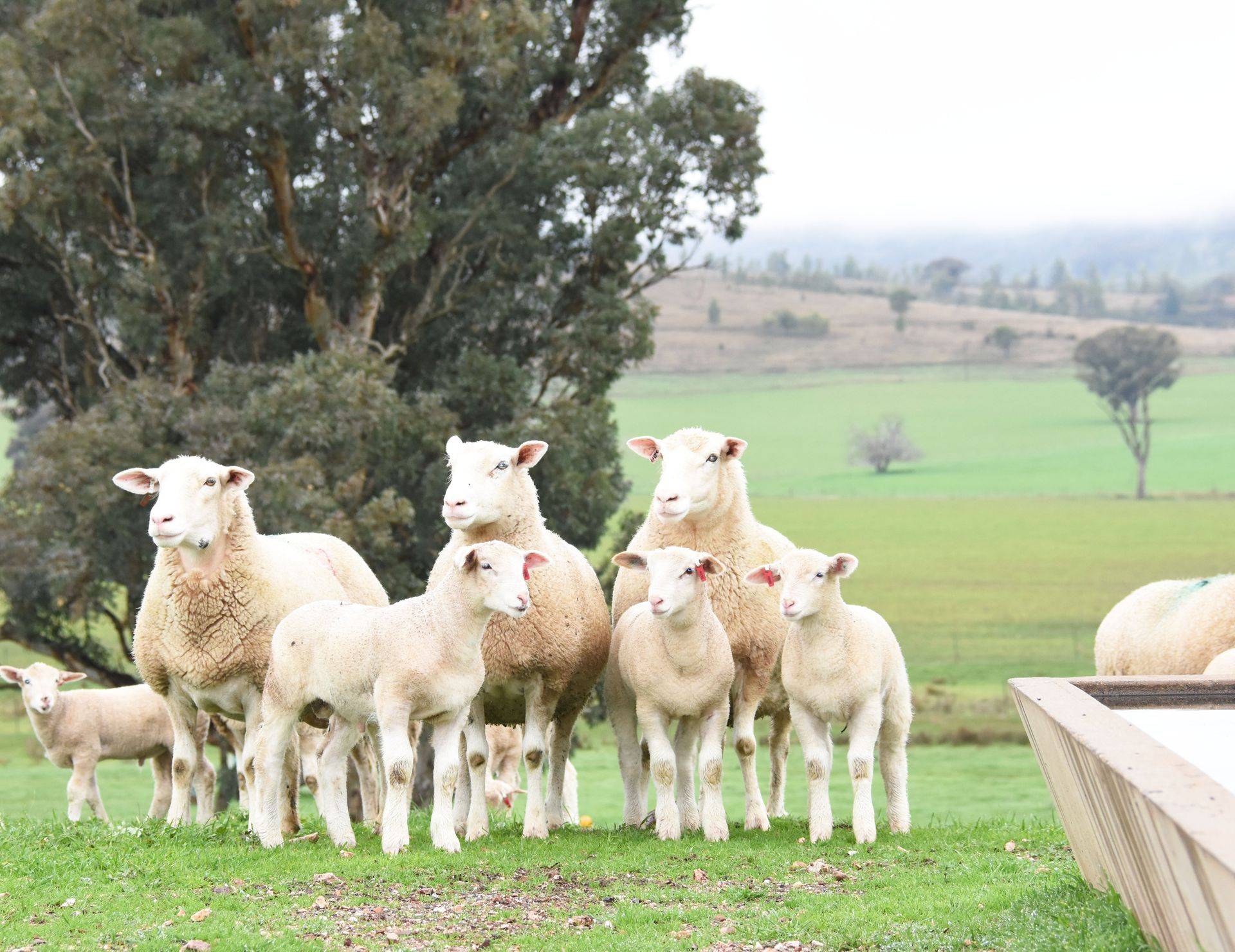 Poll Dorsets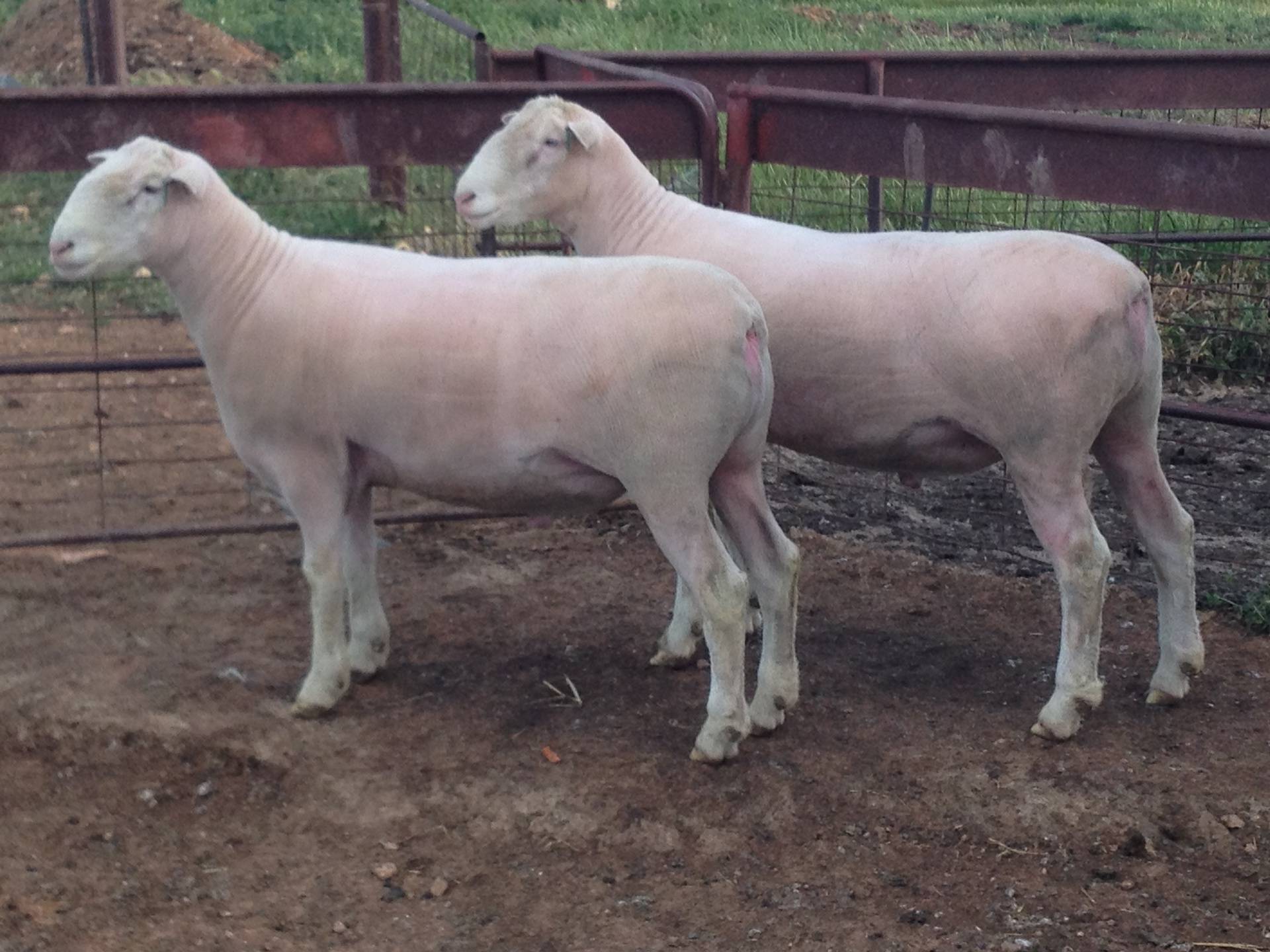 Charollais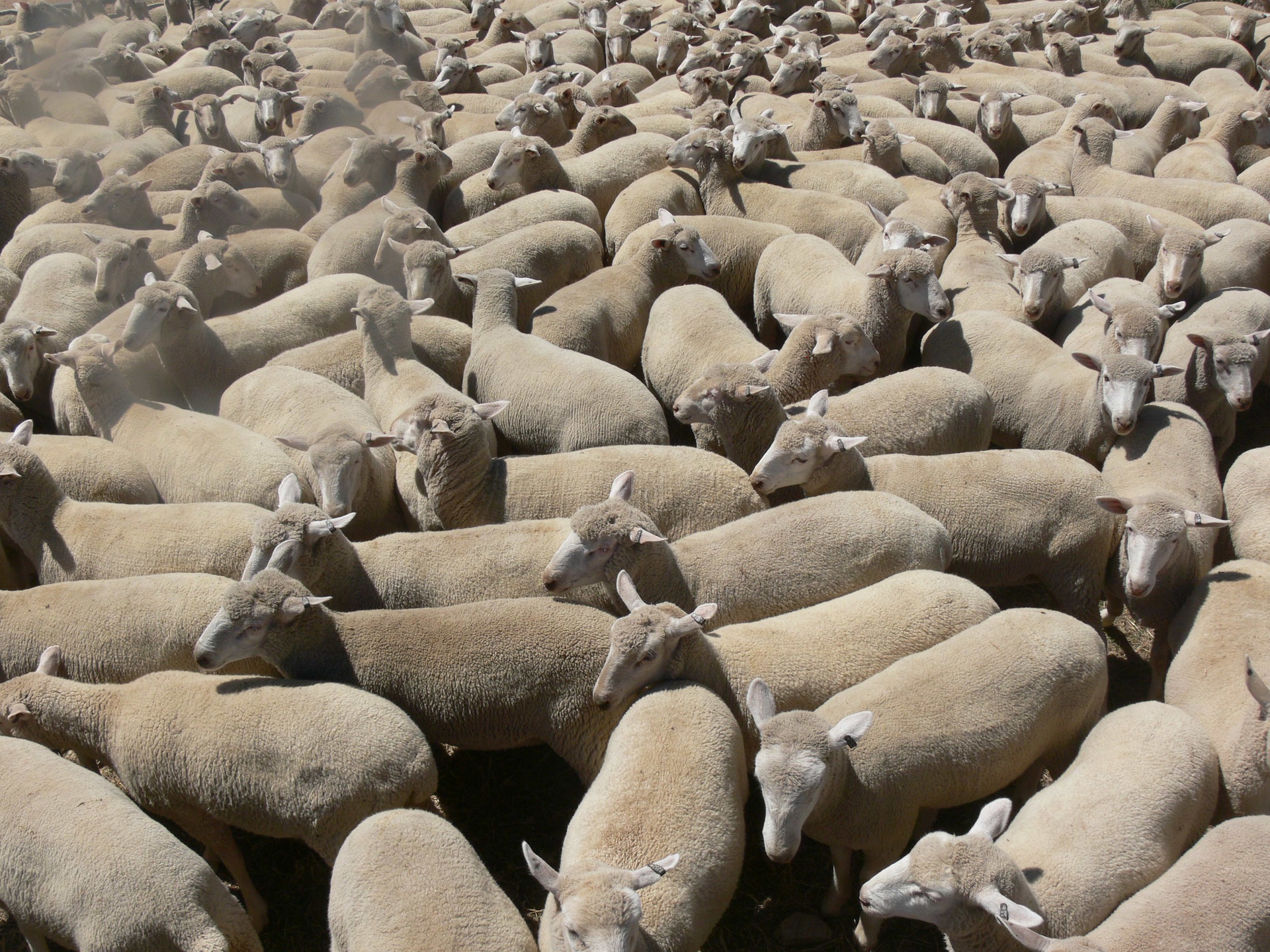 Rene Stud comprises of 3 breeds- Poll Dorsets,White Suffolks & Charollais.
Rene Poll Dorset Stud was founded in 1980 using selected ewes from our Dorset Horn Stud giving us a base of consistent quality and type to build a solid Dorset foundation for the Poll Dorset Stud.
Our aim is to continually improve performance on the base of structurally sound females producing high quality rams to Prime Lamb producers and sound Seed-Stock to the Stud industry. The stud progressed using the best genetics available in Australia. This has been helped with the continuous use of Artificial Insemination programs and embryo transplanting.
A continuous effort has been made to compare our progress with other Studs by competing at major Shows across the country with impressive records of numerous show champions.
Monika
2020-07-21T08:16:00+00:00
Champion White Suffolk Ewe & Supreme Champion Short wool Ewe
Monika
2020-07-21T10:27:21+00:00
Reserve Senior Champion and Reserve Junior Champion White Suffolk Ewe
Monika
2020-07-21T07:26:40+00:00
Champion Ewe – Rene 19.18
Monika
2020-07-21T08:16:00+00:00
Champion White Suffolk Ewe & Supreme Champion Short wool Ewe
Monika
2020-07-21T10:27:21+00:00
Reserve Senior Champion and Reserve Junior Champion White Suffolk Ewe
Monika
2020-07-21T07:26:40+00:00
Champion Ewe – Rene 19.18
A STALWART of the sheep industry has come up with one of the most innovative approaches to sell sand promote stock during the COVID-19 pandemic. PUBLISHED ON 12 Jun 2020, by Rikki Reynolds, The Land - link to article The studstock industry has embraced online selling for a longtime and there isn't anything new in the concept. However, the Rene Stud at Culcairn in southern NSW will conduct its own in-house show and sale in September with the entire event being interfaced online Scott Mitchell, who earned mainstream media attention during his appearance on the television